Traditional style
It's timeless elegance
We retain the traditional knitting process to ensure the handcrafted manufacturing quality and attention to detail for each individual garment.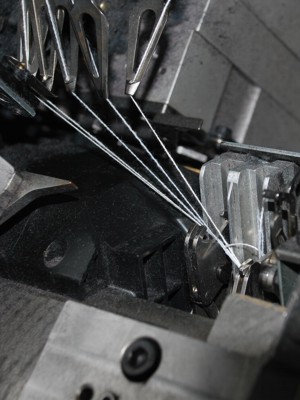 We produce knitwear garments and collections, also on behalf of third parties, brands and fashion labels.
Over the years, the Maglificio has embarked on a path of innovation, analysing trends and production techniques in step with the times.
After more than forty years, our production is synonymous with high quality standards.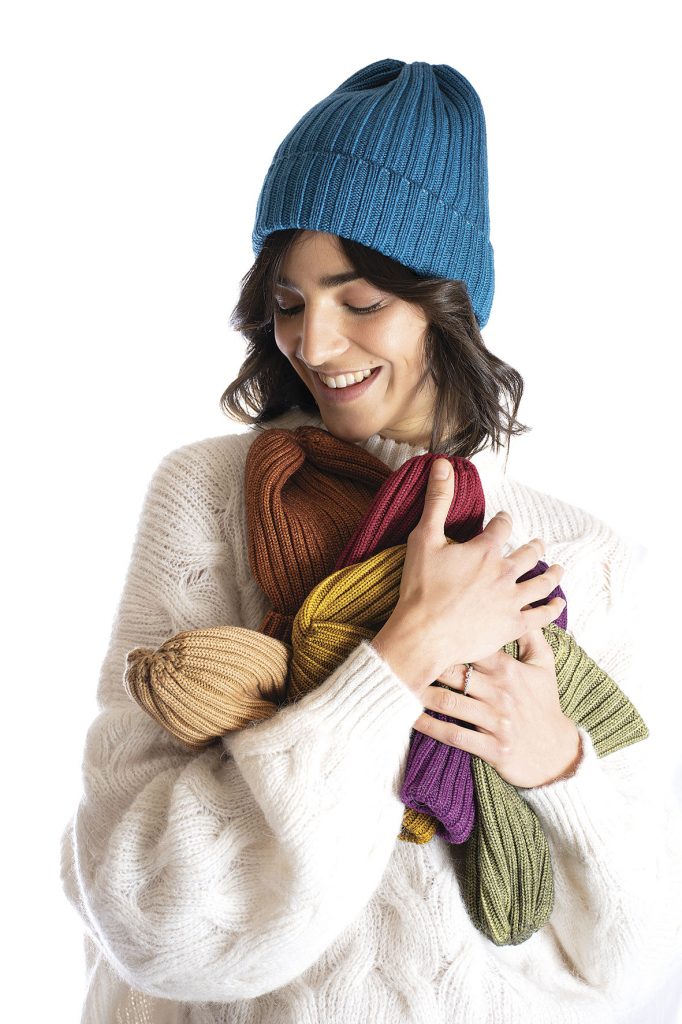 Internally, we are able to create unique and unmistakable collections and garments.
Our design department develops sketches after careful research into current trends.
From these designs come our collections, which are only offered to our customers after a careful quality control phase.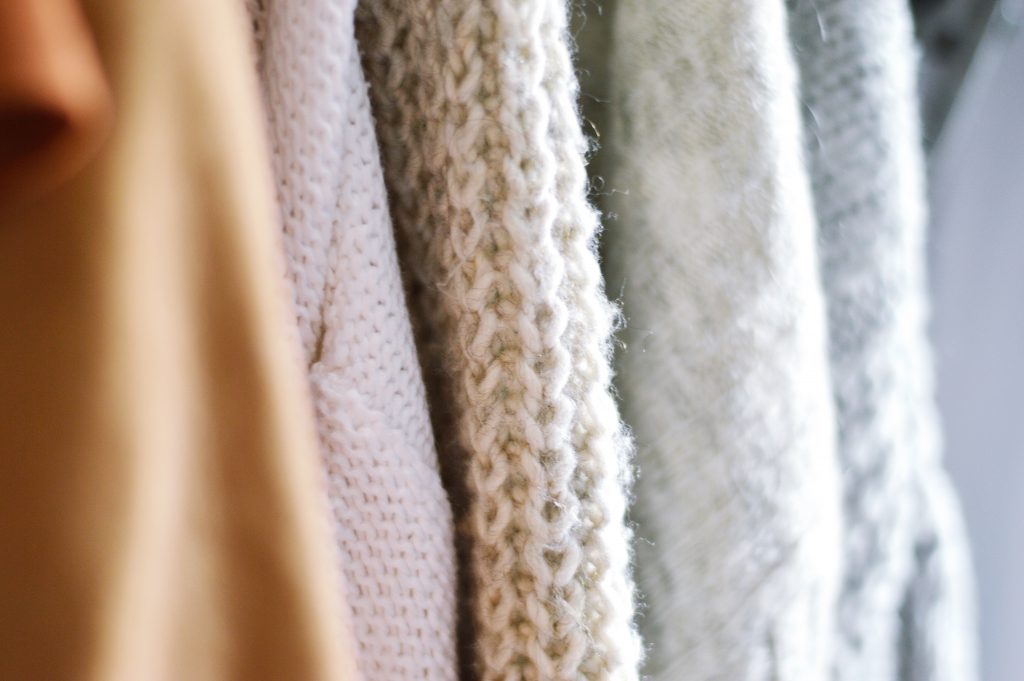 Our agents throughout Italy handle the sale of our collections. In addition, we take care directly of the logistics for the delivery of all our customers who have purchased on collection.
Direct line: you can buy our Collection directly from our sales point in Lecco.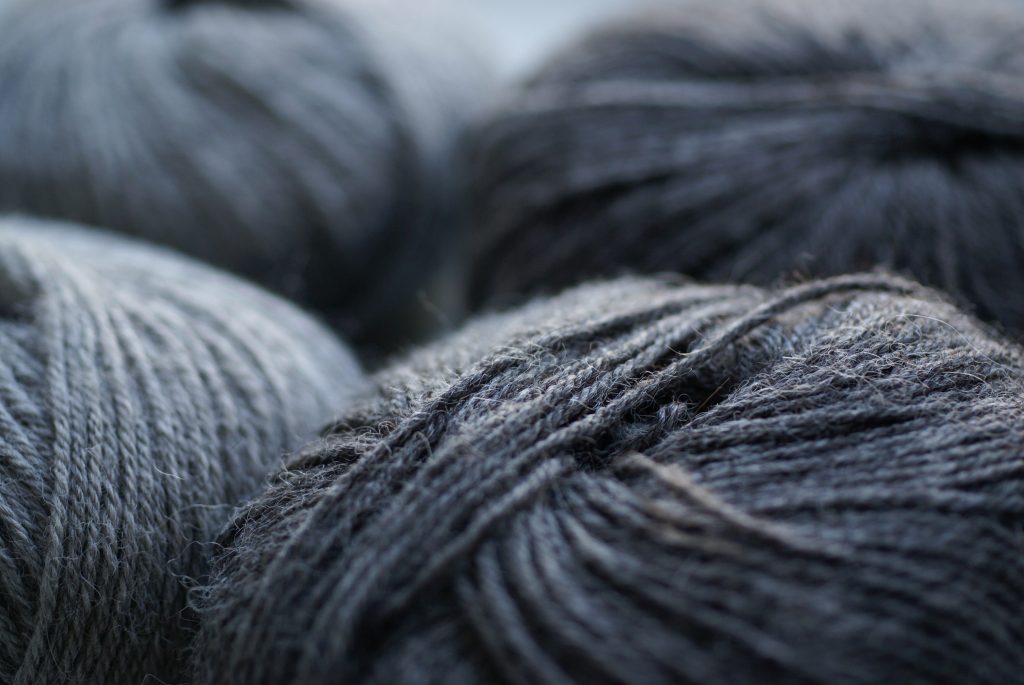 For us, quality means Made in Italy
During production we take care of every detail and the individual process, to guarantee the true manufacturing quality of 'Made in Italy'. What we make is a product that can guarantee its origin, and that carries with it ethical and fair values.
Passion for knitwear since 1978
Maglificio Solaria has a wealth of experience and know-how, where craftsmanship is combined with modern production techniques.
Respect for raw materials
and their processing
Completely in-house production cycle
Passion handed down from generation to generation